Eastbourne and District Snooker League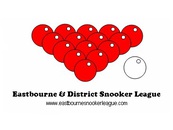 Eastbourne and District Snooker League
Sponsored by Camlock Systems
News Report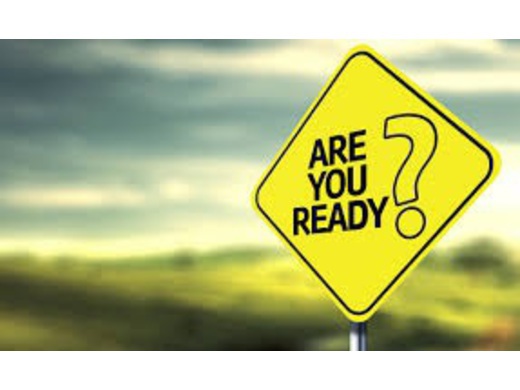 From Richard:

Here are the fixtures listed by team for the 2019 / 2020 season.

We have had to readjusted the league structure so some teams that went down stay up. Also as we have less teams there will be some weeks when you will not be playing at all.

There is the continuation of the Eastbourne Teams Cup. A reminder that it is a handicap competition and here are the full details about it. As the amount of teams has reduced in the league this year all but two teams have a bye in the first round so the league will start on the first Thursday in September.

The competitions weeks were also popular last season so matches can be played without the usual scramble to find dates. If your team gets knocked out of the cup games then the dates can be used for individual tournaments.
For team members to play in the first match they need to be registered and paid by Sunday 1st September (29th August if your team has an early Eastbourne Team Cup match).

Premier League:
Division 1
Division 2
Remember there are no more league or competition cards.
The season will be "switched on" once I update all the teams.
Follow the site to get the latest news and results straight to your email
Weather

13 MPH W
61% humidity
Fri

25°C
18°C
Sat

20°C
13°C
Sun

16°C
13°C
Mon

19°C
14°C