Eastbourne and District Snooker League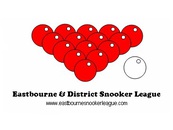 Eastbourne and District Snooker League
Sponsored by Camlock Systems
News Report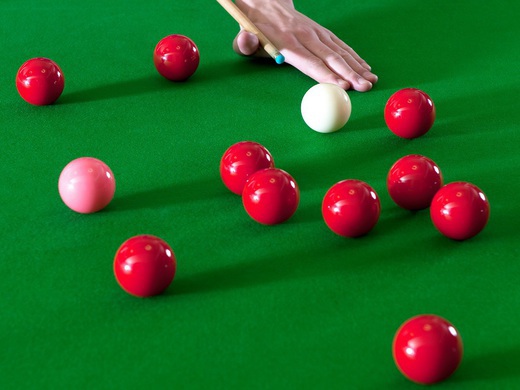 It has been noted that some teams have been saying that "We don't do the miss rule"....ALL teams in ALL divisions have to play the foul and miss rule.
We all know that we are not as good as the players we see on the television however the rule is there to protect all players. The basis is if you think that the player who has attempted the shot could and should have done better to get out of a snooker then call a miss. It is the refree's job to assess if the player is playing below his skill level.
If you are unsure there is a document with guidance how to judge the shot.
Follow the site to get the latest news and results straight to your email
Weather

9 MPH W
65% humidity
Fri

25°C
18°C
Sat

20°C
13°C
Sun

16°C
13°C
Mon

19°C
14°C